For pricing and more information click here to visit our Bimbi Park Accommodation page
Accommodation Available at Bimbi Park
Campground in Cape Otways, the center of The Great Ocean Road and Walk.
Accommodation for all budgets. Campsites to Cabins.
Great for couples and family holidays.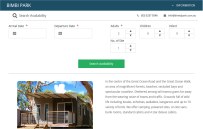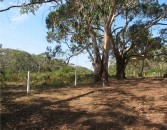 Powered and
Un-powered Campsites
Set amongst Costal Manna Gums surrounded by native wild life.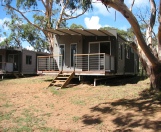 From standard to
deluxe cabins
Our cabins are all set in a natural environment.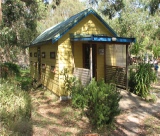 Bunk Room and
our On site caravans
Rooms can be booked by a big group to share or just for a family or couple.

Camping Pods
Our camping pods are specifically for guests who want the camping experience but don't want to use a tent